Does Your Child Have Oral Sensitivity Issues?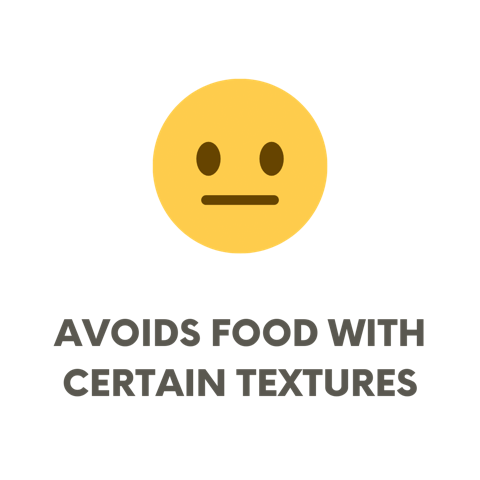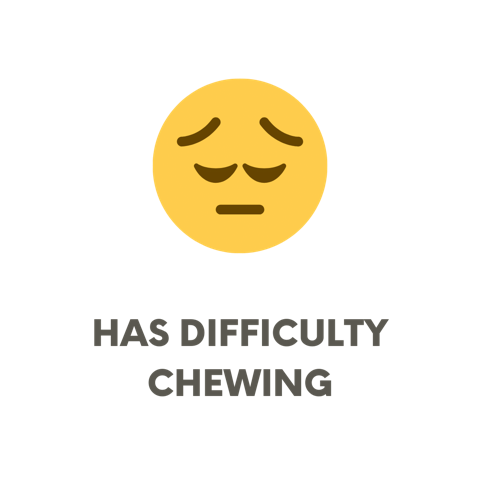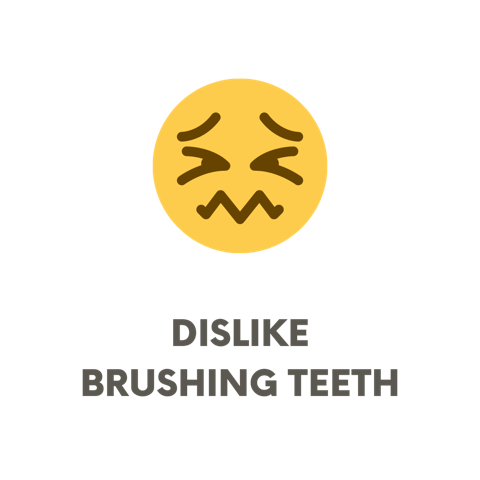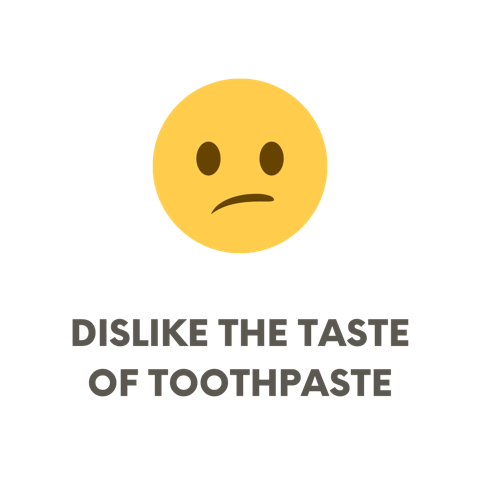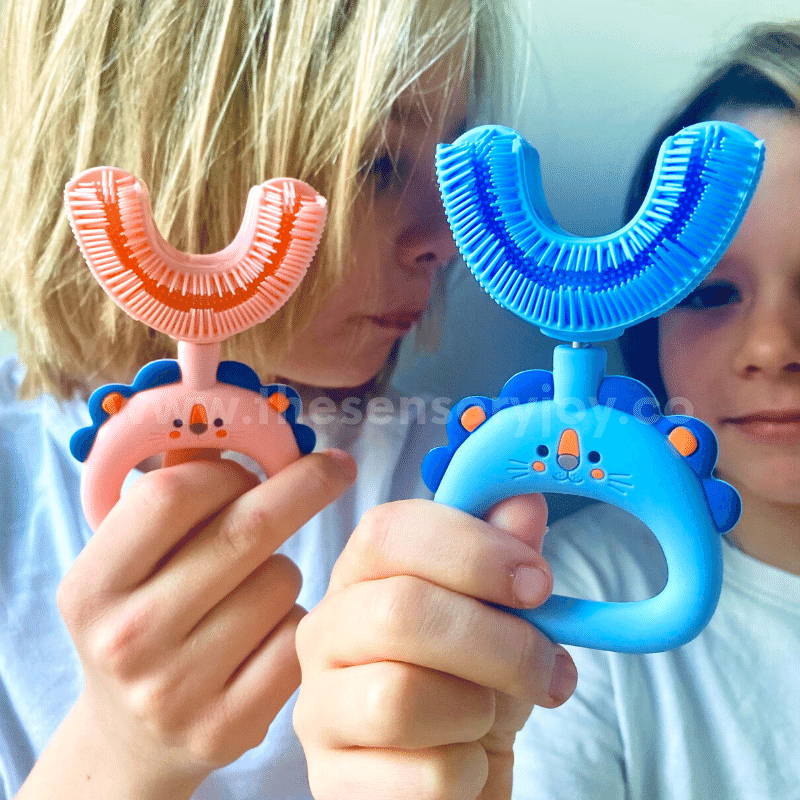 Children diagnosed with autism may dislike brushing their teeth due to sensitivity issues. They perceive toothbrushing as unpleasant sensory overstimulation if not performed with care.
Finally, A Toothbrush Perfect For Sensory Issues
Our U-Brush is designed to make toothbrushing easier for kids who struggle to use a conventional toothbrush or who have difficulty with motor skills and coordination.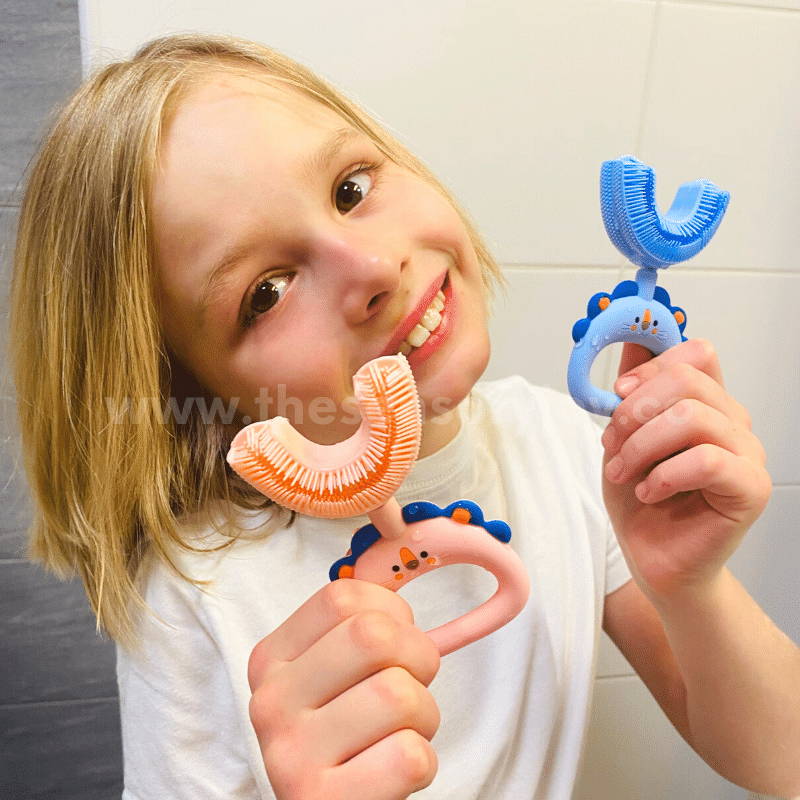 Imagine your kiddos asking to brush their teeth multiple times per day. The U-Brush is putting an end to frantic mornings!
Specifically designed to give you peace of mind, now you no longer worry whether your little ones are brushing properly. With U-Brush, there is no wrong way to brush your teeth.
Make brushing fun today so they can develop good oral hygiene habits that will last a lifetime.
HappyBrush - the best toothbrush for kids!
IPX7 Level Waterproof
IPX7 waterproof, HappyBrush can be use while taking a bath and directly rinsed with water after brushing.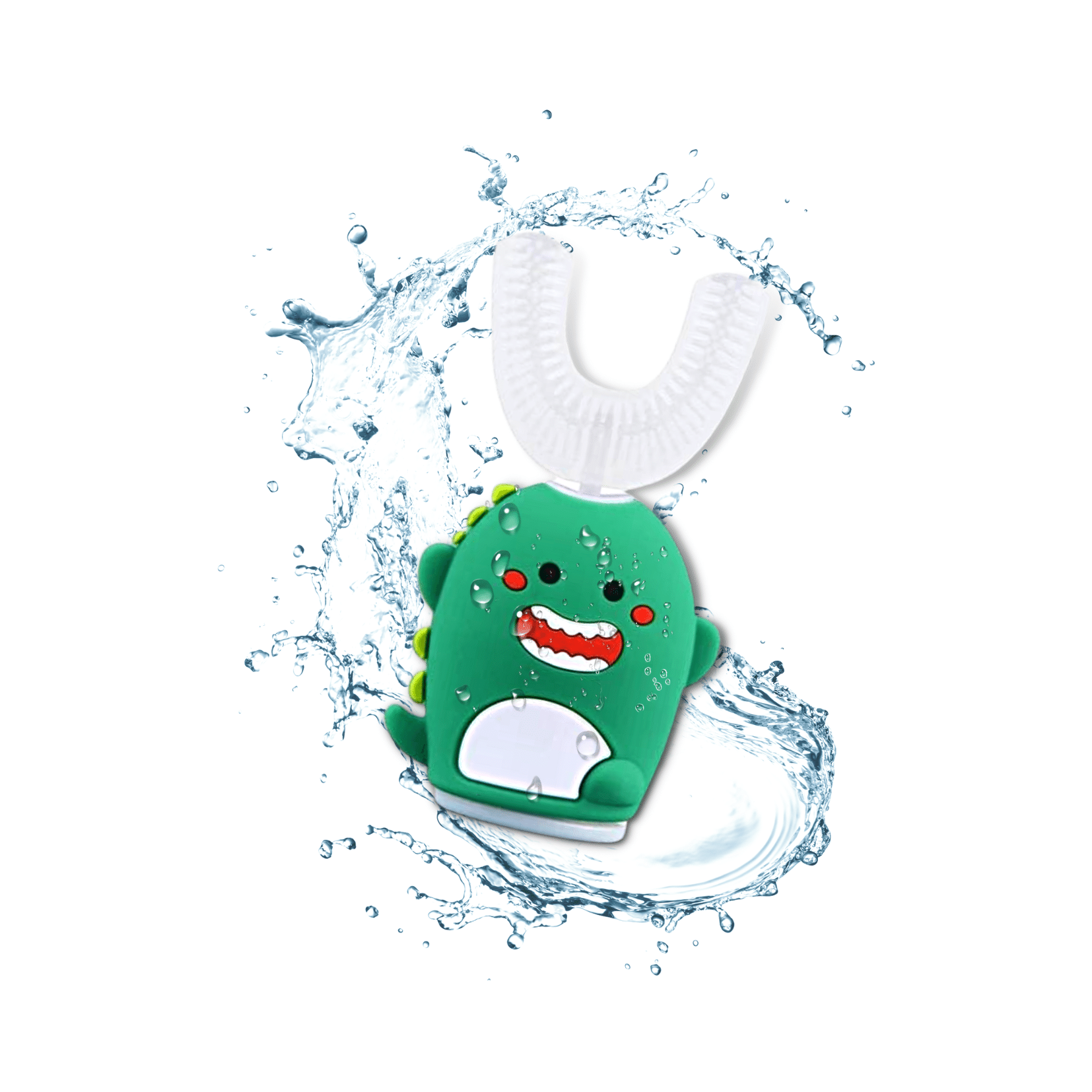 30s & 60s Intelligent Timer
Customize your kiddo's brushing routine with 2 timers including 30s mode change reminder and 60s automatic timing function.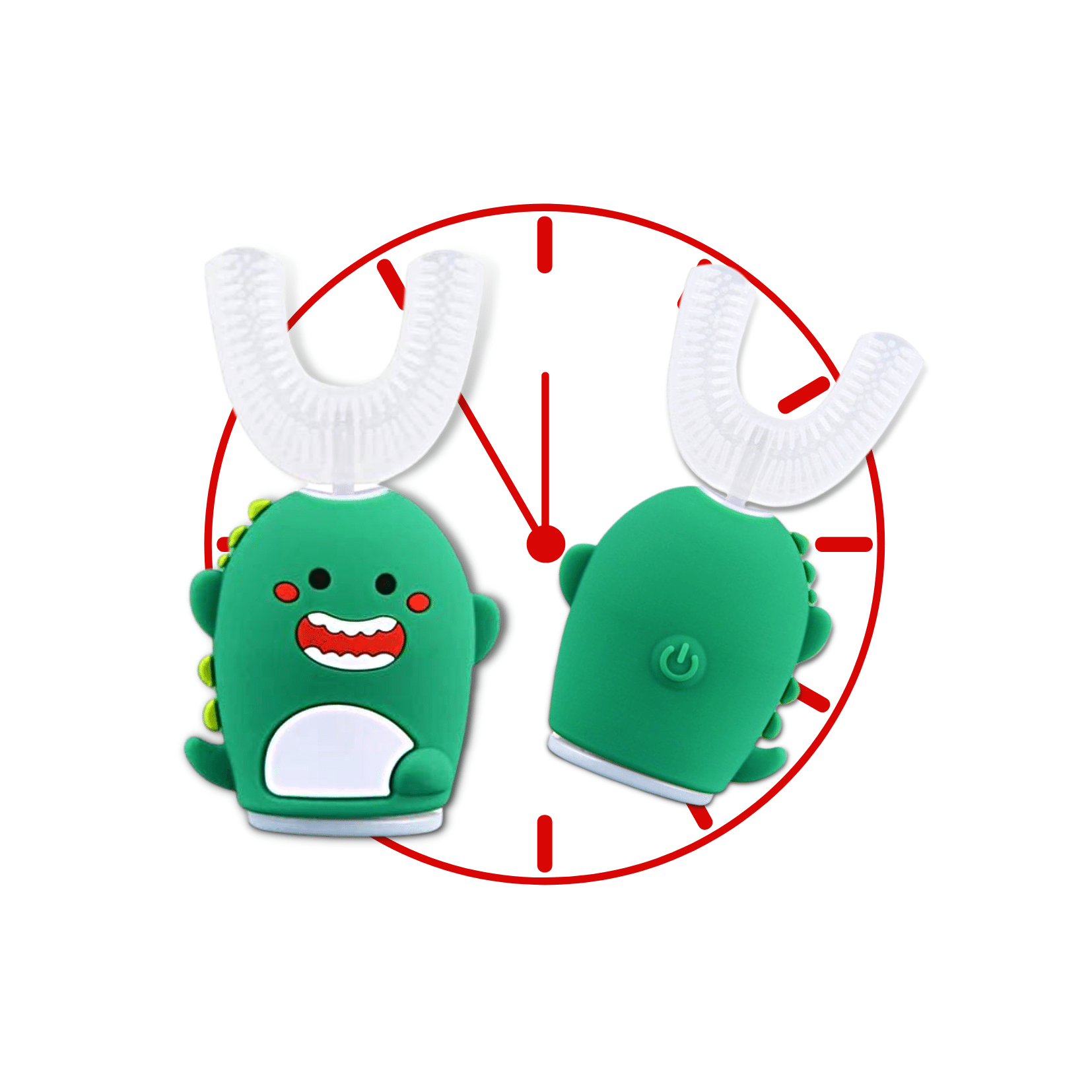 360° FULL MOUTH CLEAN
The U-shaped head design thoroughly cleans all surface areas of their teeth in 60 seconds.
This unique design allows the toothbrush head to fully surround the teeth to clean front, back and biting surfaces all at the same time.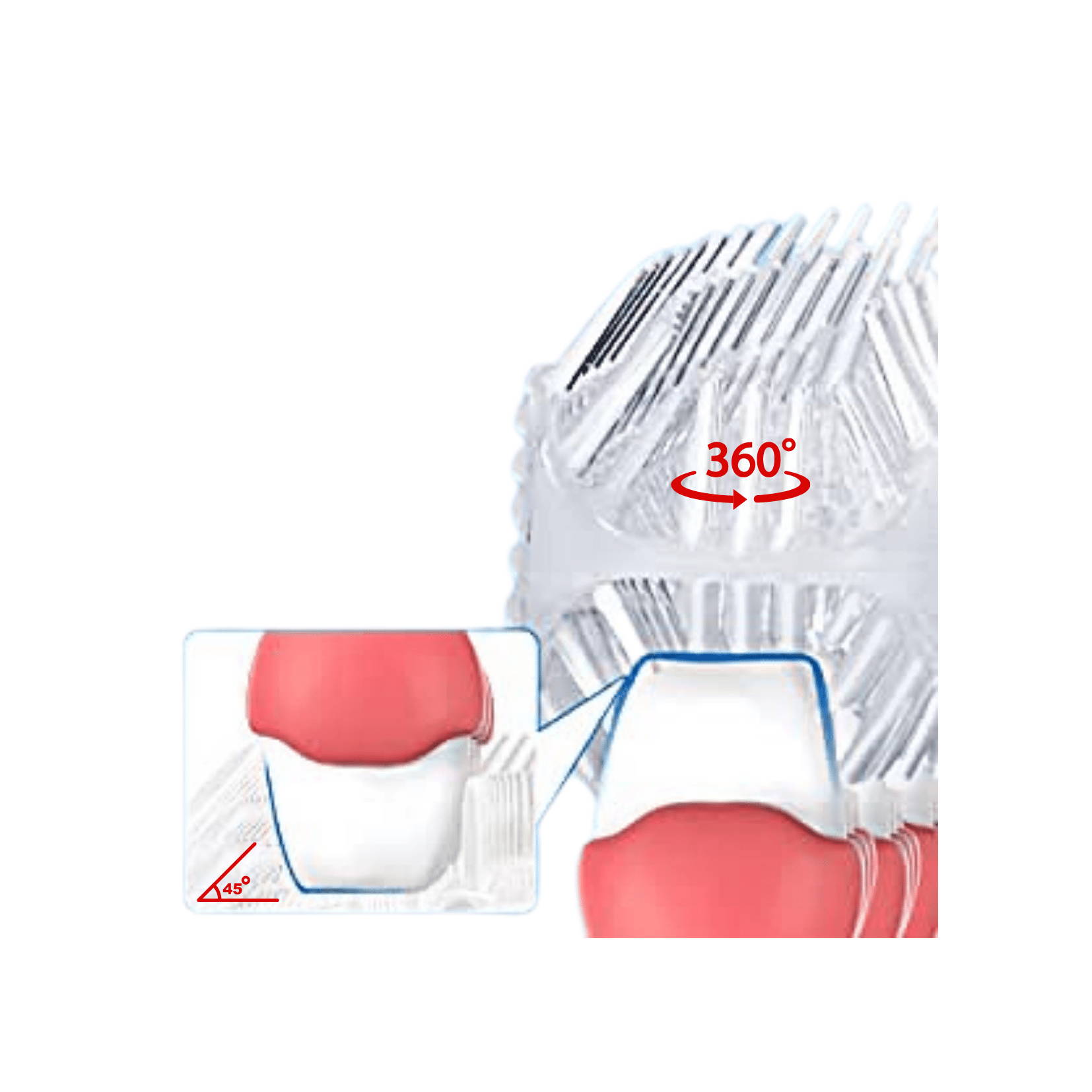 Interchangeable Toothbrush Head
Equipped with 2 different brush heads, which can be removed and replaced. Replace to the manual brush head once your kid is accustom to brushing teeth.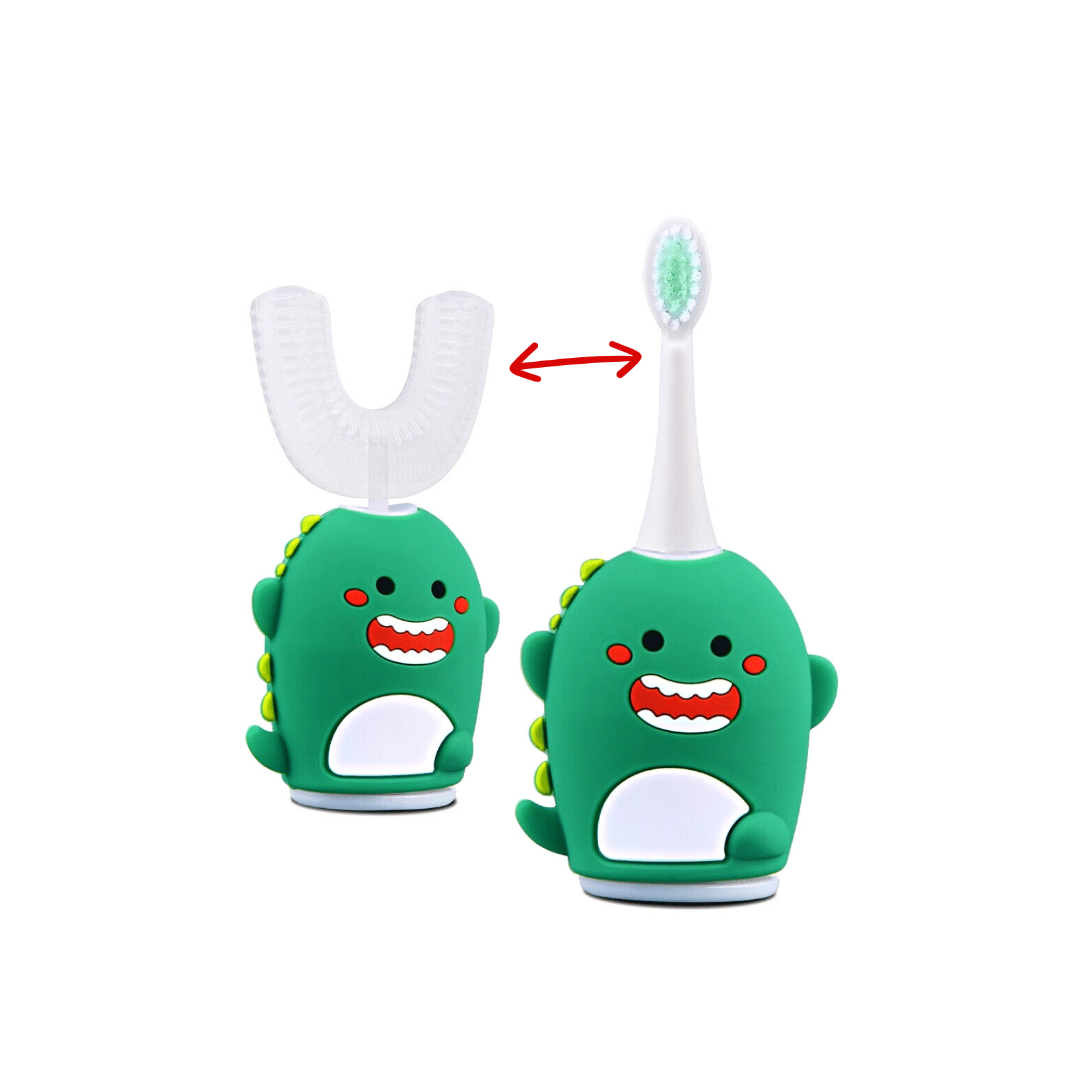 Effectively Remove Dental Plaque
Comes with 5 cleaning modes: including massage, soft, clean, gum care, and deep clean mode which can effectively remove gum residue.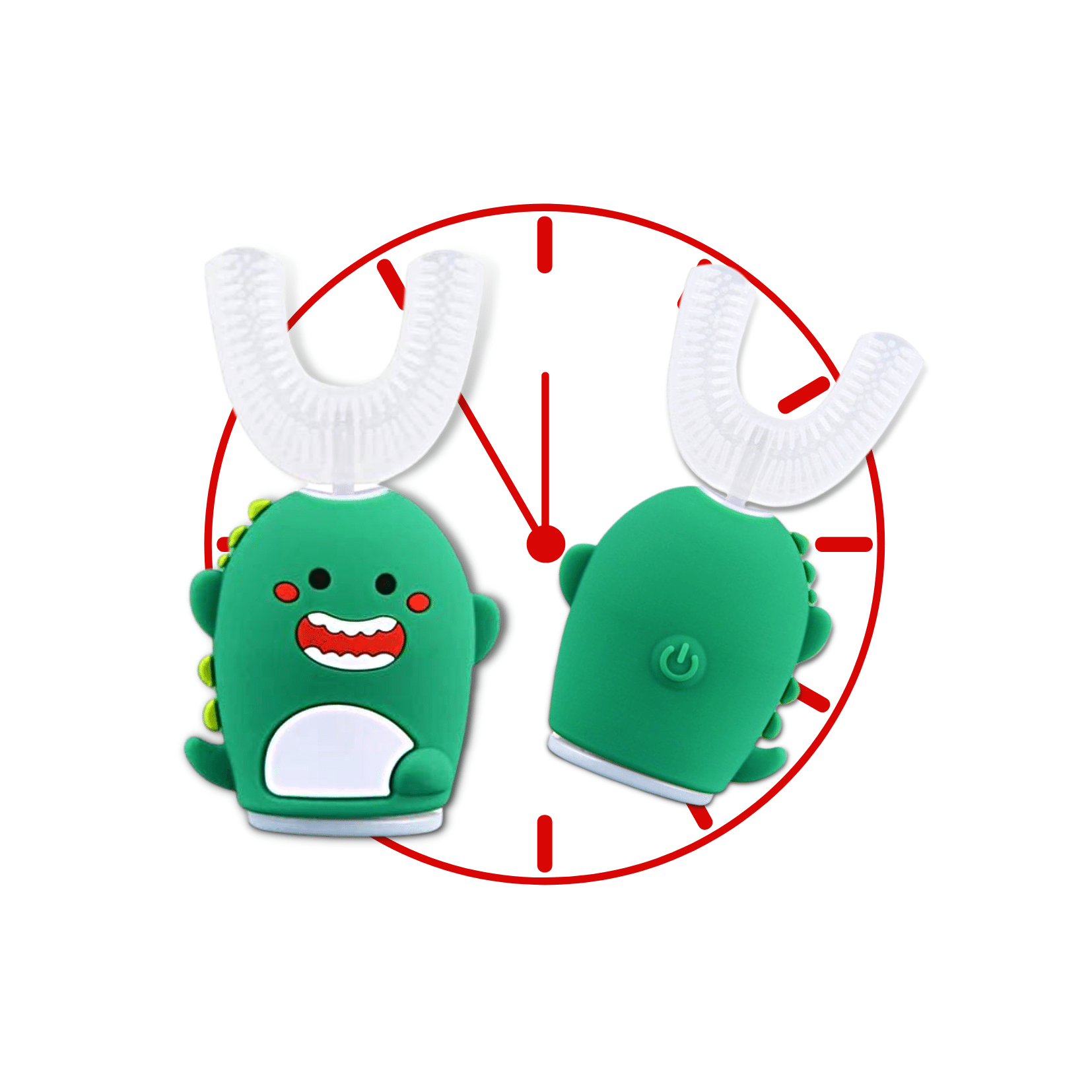 USB Rechargeable
Equipped with a rechargeable feature, HappyBrush takes 2 hours to fully charge and can last for 15 days (approx. 30 mins). Portable and convenient to use at home or on the go.