5 Signs Your Child Might Have Sensory Processing Disorder (SPD)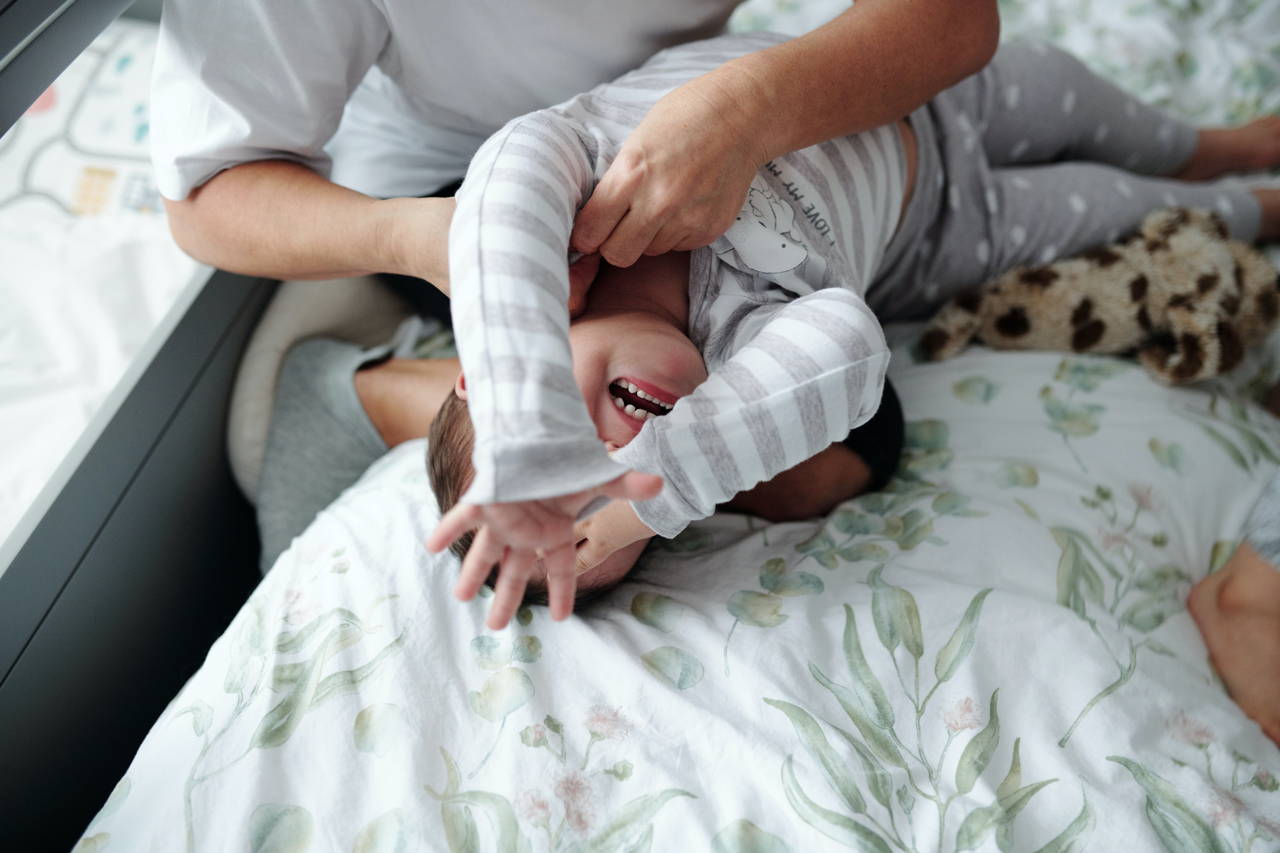 Do you ever feel like your child is struggling with everyday things that seem easy for other kids?
If so, your child might have something called Sensory Processing Disorder, or SPD for short. SPD is when the brain has trouble understanding and handling the things we see, hear, touch, and so on.
It can be incredibly difficult for your child to navigate the world around them with SPD. Here are 5 signs that your child might have SPD:
They might be extra sensitive to certain things, like certain clothes or loud noises. It can be overwhelming for them and it breaks your heart to see them in pain.

They might have trouble with things like writing or using utensils, which can make school and daily activities challenging.

They might have trouble with things like running or climbing stairs, which can be frustrating and discouraging for them.

They might have trouble making friends or understanding social cues, which can make them feel isolated and alone.

They might have trouble calming down or switching between activities, which can make it hard for them to stay focused and engaged in their daily life.
How can I help my child with Sensory Processing Disorder?
If you think your child has SPD, Occupational Therapy can help them develop daily life skills and manage symptoms. Creating a sensory-friendly environment in your home and at school can also make a huge difference in your child's comfort and well-being.
Our Cuddle Swing is one of the most popular solutions amongst parents for kids with SPD. Traditionally used by Occupational Therapists, therapy swings are a powerful way to soothe your kiddo's sensory system and calm them down within minutes.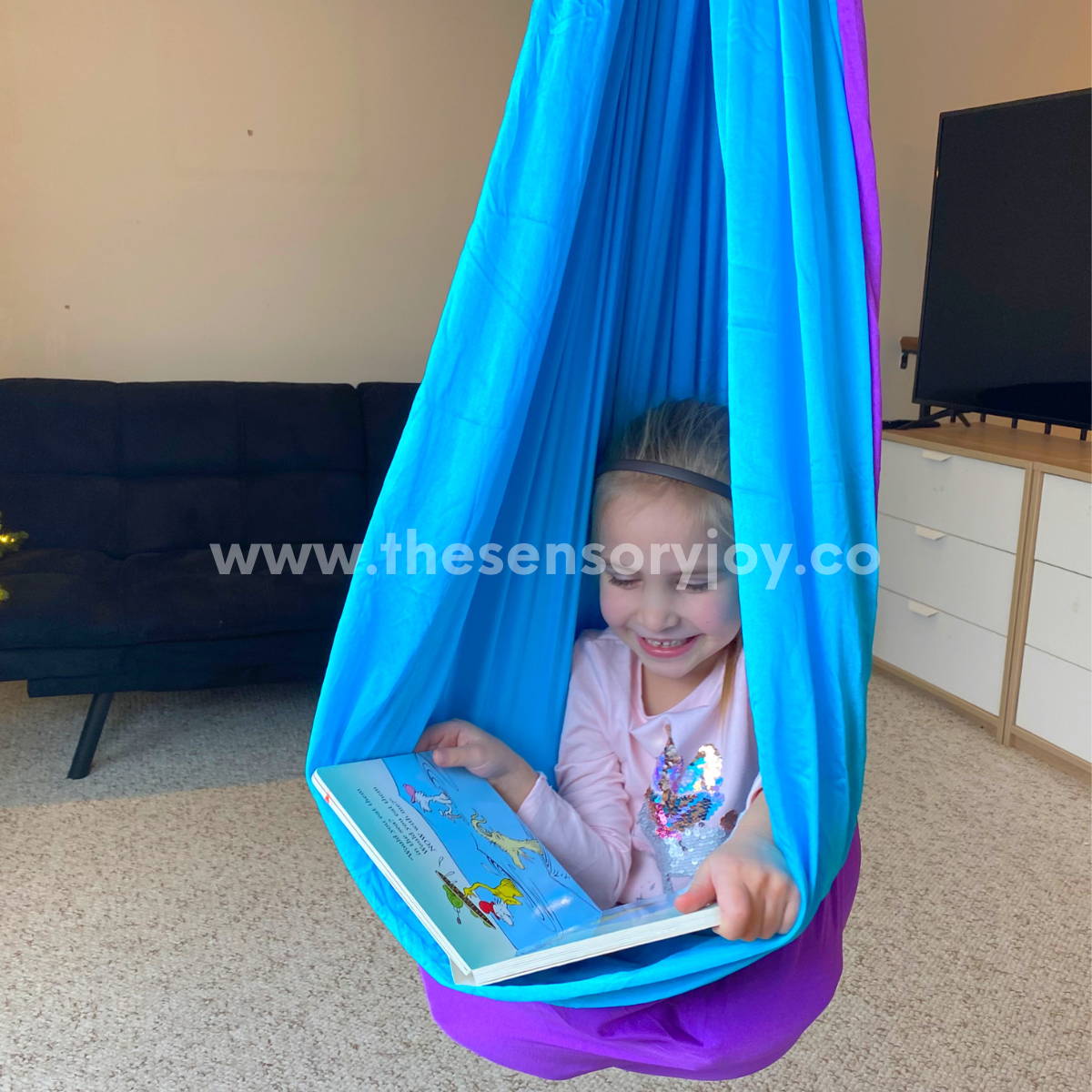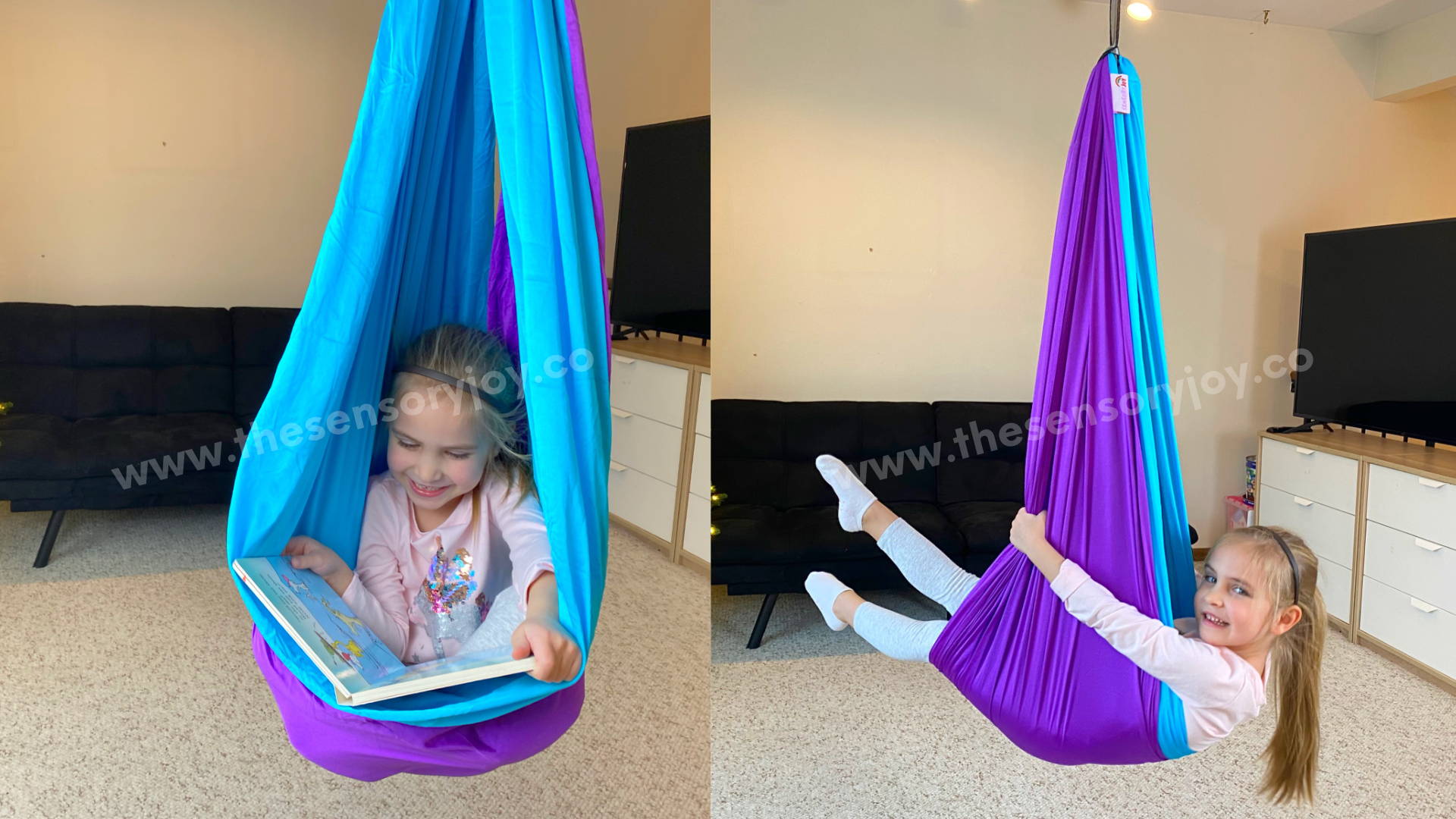 "This swing was the answer! My special needs daughter goes through moments of sensory overload, and then her behavior is uncontrollable. It's been two months since my husband hung it in her room, and she goes to it every day. The material hugs and calms her, giving her the compression she needs when overstimulated. For a special needs parent, this swing is a MUST! It is very worth the investment."




Claire P.
Here is what our customers have to say.
"I bought this for my son who is 3 years old with autism, and he absolutely loves this! It feels like a nice big hug keeps him calm and busy."
"The kids really enjoy it, they can sit and swing or twirl around. They have taken books and toys inside to play with them also."
"I purchased this for my son who autistic. He is 10 and weighs about 70 lbs and absolutely loves it. I am so happy I bought it for him."